Wenzhou Changs Machinery Co.,Ltd.(Former:Rui'an Yizhan Printing Machinery Co,.Ltd. ) locate in Area B of Yunjiang Industrial Zone,Rui'an city,Zhejiang,China. It has been specializing in developing and manufacturing screen printing equipment for many years. Through the unceasing searching and researching of our entire staff, along with the primary concern and contribution of those in quality and service positions, our company has developed series of screen printing equipment, including automatic computerised UV screen printer, automatic textile screen printer, semi-auto textile printer, automatic flatbed screen printer, manual screen printer, cylindrical screen printer, balloon screen printer and screen printing accessories, etc.
The automatic multi-color screen printer is not only applied to high color-to-color registration printing on garments and leathers, such as :nylon, tetoron, micro-fiber twill, satin, PVC and PU), but also suit for printing stationery, handbags, gift-boxes, such as cigarette boxes, decoration boxes, metal sheets, hard & soft plastic boards (PVC, PP, PC, PET, EVA, APET, PETG), fabric-boards, glass-plates, and ceramics, etc. in multi-colors. With some patents and the CE certificate approved, we surely stand in forefront of the screen printing industry and being the leader in China.
Changs shows great emphasis on updated technology by drawing numerous skilled engineers and more talented college students from universities.During the past several years,we have established a solid relationship with multiple domestic science academies for the mechanical & electrical technology breakthrough. We take good care of every detail, using carefully selected local or overseas raw materials and components to ensure our machine's reliability of the quality and performances, to serve buyers the best machine.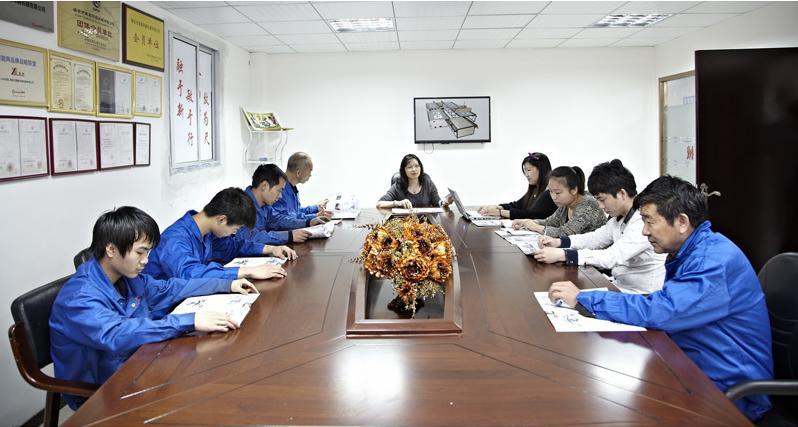 Changs was born with the business philosophy "Superior Quality & Best Services".Our service hot line is available in 24 hours a day and 365 days a year.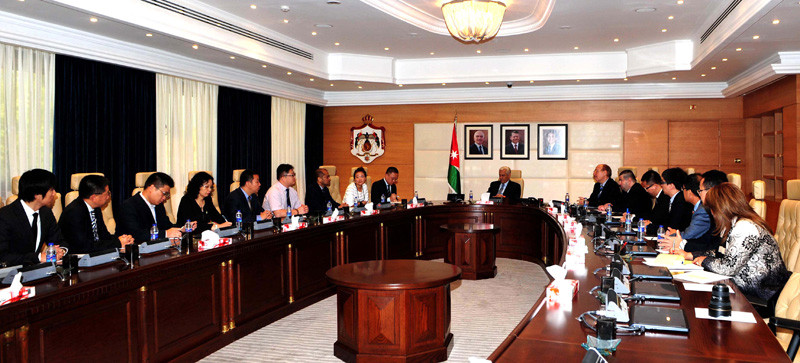 KEEP UP TO DATE

Sign up for our newsletter and follow us on social media